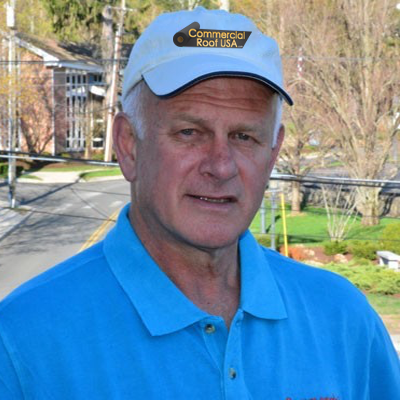 Naas Ferreira
President, CEO,
Naas founded Commercial Roof USA in 1987. He has been a roofing contractor for the last 30 years. The late William Buckley was the first customer.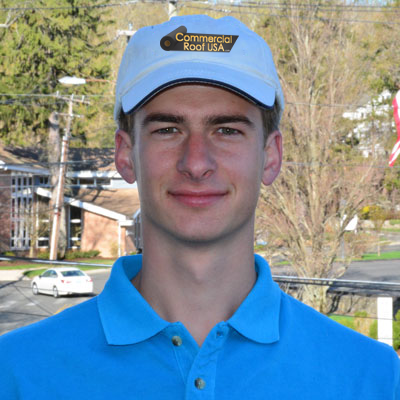 Erik Ferreira
Co-owner manager
Erik joined Commercial Roof USA in 2008 and had been a Roofing Contractor that enjoys installing and repairing flat roofs.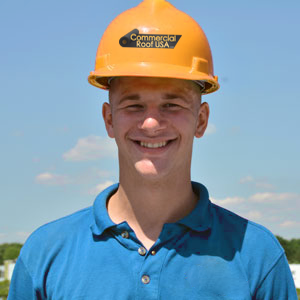 Sven Ferreira
Project Manager
Sven is the project manager and installs and repairs all types of rubber roofs.
Commercial Roof USA
Commercial Roof USA has been in business since 1986. We specialize in the installation and repair of flat roofs on commercial and residential buildings. We are the leaders in the installation of the Two-Ply Rubber Roof System that will last beyond 40 years. We use a Modified Bitumen Torch Down Rubber with a Modified Bitumen Base, and the combination makes it the best in the roofing industry.