Commercial Roof USA
We have been roofing contractors serving Southern Connecticut for over 30 years.
47 Stevens St #2, Norwalk, Connecticut. Tel 203 858 0080
Operating hours: Monday to Friday: 7am – 7 pm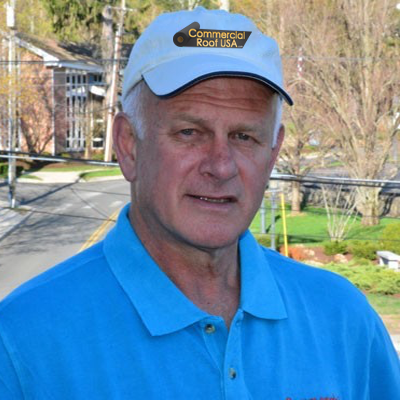 Naas Ferreira
President, CEO,
Naas founded Commercial Roof USA in 1987. He has been a roofing contractor for the last 30 years. The late William Buckley was the first customer.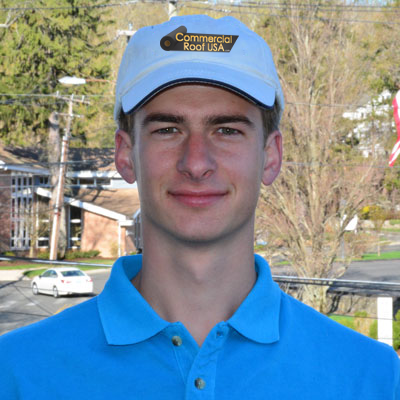 Erik Ferreira
Co-owner manager
Erik joined Commercial Roof USA in 2008 and had been a Roofing Contractor that enjoys installing and repairing flat roofs.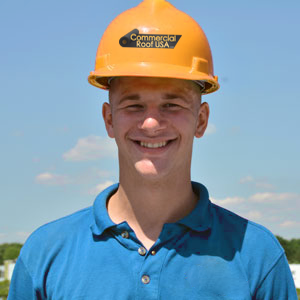 Sven Ferreira
Project Manager
Sven is the project manager and installs and repairs all types of rubber roofs.
Commercial Roof USA
Commercial Roof USA have been in business since 1986. We specialize in the installation and repair of flat roofs on commercial and residential buildings. We are the leaders in the installation of the Two-Ply Rubber Roof System that will last beyond 40 years. We use a Modified Bitumen Torch Down Rubber with a Modified Bitumen Base, and the combination makes it the best in the roofing industry.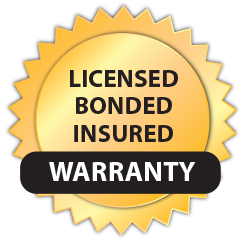 Insured
We are fully Bonded and Insured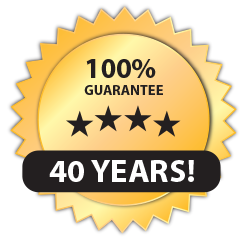 Guartantee
Every roof we install is guaranteed for 40 years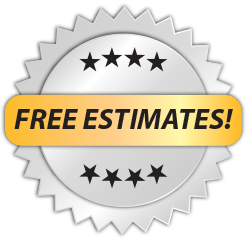 Free Estimate
Call us to set up an appointment for a Free Consultation and Estimate
Our Thirty Years of Experience as Roofing Contractors
As Roofing Contractors, we are the leaders in commercial roof installations, and we specialize in the two-ply rubber roofing system which is considered the highest standard in the roofing industry. Single Ply roofing systems as in EPDM Rubber and TPO are only meant to last up to 15 years whereas the two-ply Modified Bitumen Torch Down Rubber Roof system have a life expectancy beyond 40 years.
Sven Ferreira - Roofing Contractor Norwalk CT My Roofing Experience. My roofing experience began at the age of 10 when I shot the videos for my father's roofing business in Norwalk, Connecticut. For the last eight years, I have been installing and managing roofing...
read more
Recent Projects
Projects that Commercial Roof USA have worked on.