Get the Secrets that Most Roofing Contractors Don't Want You to Know!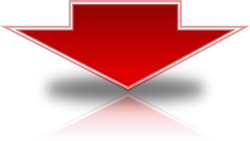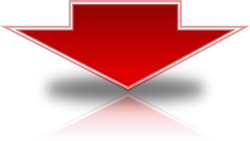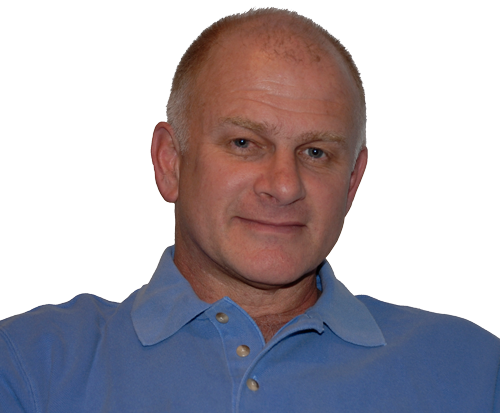 Hi, my name is Naas Ferreira. As your Roofing Consultant, I will save you $1,000's
SECRETS about Estimates
Excluded details can become costly add-ons!
SECRETS about Roof Leaks
A roof leak does not mean roof replacement!
SECRETS about Installation Techniques
Roofing contractors know about roofing materials and techniques, and so should you!
SECRETS about Life Expectancies and Warrantees
Know the difference!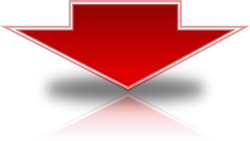 Before you hire the services of a roofing contractor, consult with me about the condition of your roof. I have 30 years of experience and knowledge and I know I can save you 1000's of dollars on your next roofing project.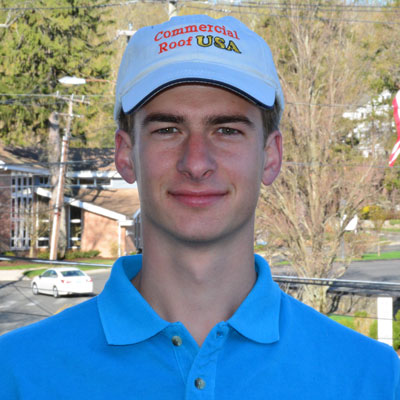 Erik Ferreira. He has been a roofing contractor for 8 years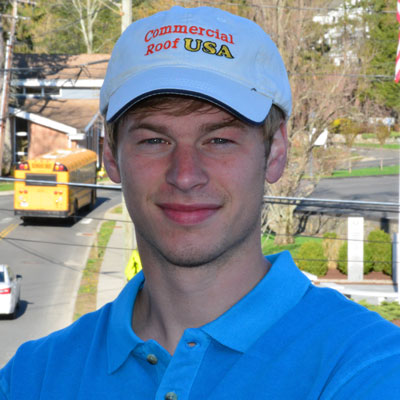 Andre Ferreira. He has been a roofing contractor for 11 years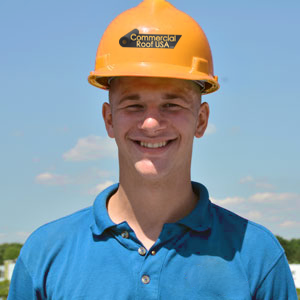 Sven Ferreira. He has been a roofing contractor for 6 years
Watch this video to see how it works.
Online Consultation
Consultation includes:

Analyses of your roof's condition from images and videos you provide

Continued phone, email and video conferencing support

Report and estimated cost for repairs id needed

Detailed Estimate for a High-Quality Roofing system if needed

List of materials and tools needed for repairs and maintenance

Training maintenance crews via video conferencing on repairs and maintenance
On-site Consultation
After signing up, we will require information that will establish the cost of our consultation. After accepting the estimated cost, we will then schedule a date and time for the meeting.